Safeguarding
Trinity Academy Cathedral understands its responsibilities towards child protection and safeguarding and gives student safety the highest priority. We are committed to ensuring that students feel safe in their education and if we suspect that a child has been harmed, or may come to harm, will take action to safeguard and protect that child.
Parents can feel confident that careful procedures are in place to ensure that all staff and volunteers are suitable to work with children within the academy. The academy encourages parents and children to talk freely about any concerns or worries which may affect educational progress. It is important to us that parents and students see the academy as a safe place.
We have a number of child protection trained staff, who are available to discuss any concerns or questions you may have. We also have in place a range of policies and procedures to support our safeguarding commitment. This includes our Child Protection and Safeguarding Policy, and our Anti-Bullying Policy.
Sam Tipson
Designated Safeguarding Lead - Assistant Principal
Craig Colbeck
Deputy DSL - Assistant Associate Principal
Lisa Mcintosh
Deputy DSL - Inclusion Manager
Nicola Harding
Deputy DSL - Safeguarding Officer
Nicola Wilson
SENDCO
Jo Johnson
Senior Data Manager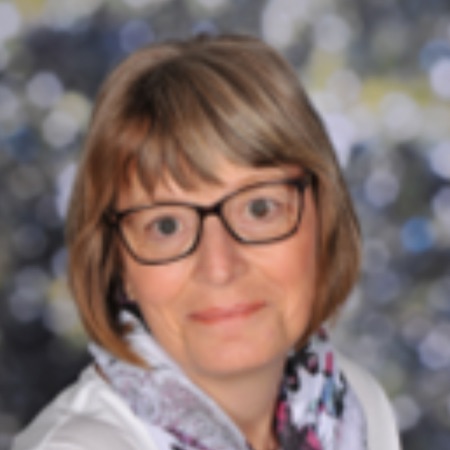 Karen Scholey
Staff And Student Welfare Officer/ Deputy DSL
Jason Boam
Year 7 Student Liaison Officer
Beth Sellers
Year 8 Student Liaison Officer
Paul Newlove
Year 9 Student Liaison Officer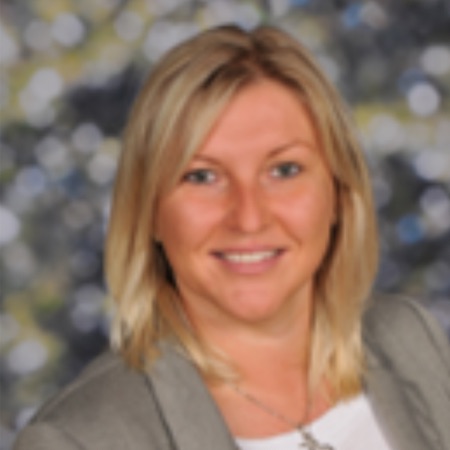 Sona Pekarilkova
Year 10 Student Liaison Officer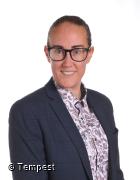 Lindsey Brown
Year 11 Student Liaison Officer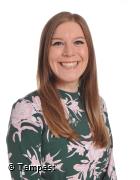 Miriam Kearney
Chaplain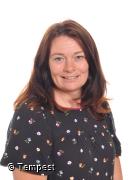 Katherine Toney
RS Curriculum Leader/ Deputy DSL
Part of our role is to educate children and young people on how to keep themselves safe, either online, using mobile technology, as well as to understand what is considered abuse.
Children, parents and staff are encouraged to report any concerns they may have about safety and welfare to the safeguarding team. Children will be taken seriously if they seek help from a member of staff. Students may be referred for additional bespoke support from external agencies who work closely with the academy. Trinity Academy Cathedral will endeavour to work in partnership with parents at all times, where appropriate, to inform them of additional support required or accessed for their child.
If you have any concerns relating to any student in our academy please contact one of the designated members of the safeguarding team.
Useful Safeguarding Links
We produce information for parents on keeping their child safe and how to contact the team, which can be found in our Safeguarding section.
In addition, please find below some external websites that provide advice and guidance on a range of safety issues:
Night OWLS
If a child or young person you care for is in a crisis contact Night OWLS.
This service is for ALL families including those with children/young people who are Looked After, Adopted or with any additional needs. Night OWLS is a confidential support line for children and young people in crisis. Helping them, their parents and carers living in Bradford, Leeds, Calderdale, Kirklees and Wakefield. Further information can be found on the download below.