Celebrating Christmas in the Pakistani Christian Tradition
Some of the students in our community at Cathedral are Christians from Pakistan. Many of their Christmas traditions are very similar to the ones we recognise in Wakefield! Look at these pictures of Christmas dinners, children performing in nativity plays, and families playing games!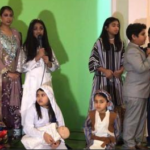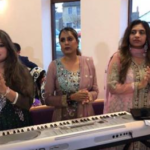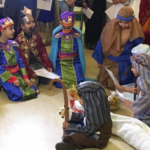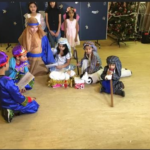 Also, have a look at some of these traditional Christmas carols being sung!